Who doesn't like encaustic patterns tiles?
It's fun for a geometric tile installed in your house.
With some colors and vintage look, a bold and neutral in the same time when you pick the right one.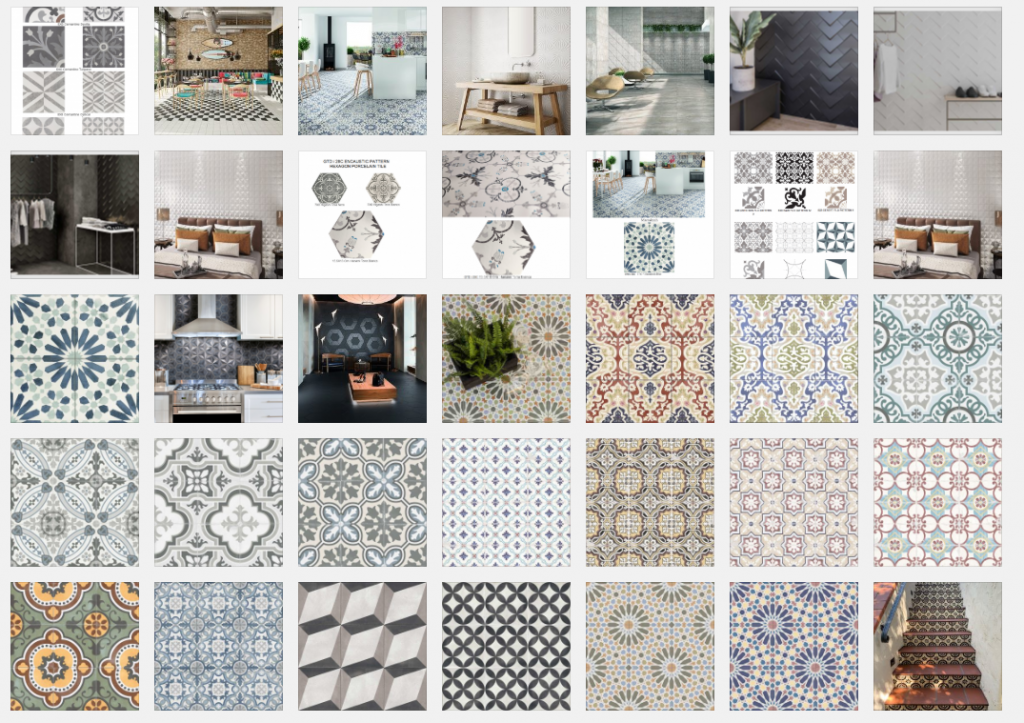 Pick a pattern that match your theme, vanity and style. Not the other way around.
So that won't go out of fashion.
Come pick out the best match tile for your project at our showroom.